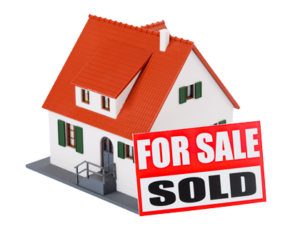 For most families, their home is their largest financial asset, and deciding to sell it is a big decision that involves much preparation and work. When preparing to sell your home, there are usually some simple improvements that can help you maximize your home's value and sell it more quickly.
Are you committed to the enduring process?
Depending on the property, it can often take 6 months to go to contract. Then add up to 3 months for the buyer to obtain financing … it's a long time. Hiring the right broker/agent can cut that time in half. The key to success is taking their advice.
When you are ready to sell, it is important to have an experienced real estate professional handle the details involved in the successful sale of a home for top dollar. As experienced professionals who has helped numerous home owners sell their homes, we know how to handle every aspect of the sales process from strategically marketing and showcasing your home to making sure everything is signed, sealed and delivered by the closing date.
Providing you with comprehensive, high-quality listing service is our top priority, so when you decide to sell your home, please contact us, and let's get started!
Establish the right asking price based on comparable sales data.
Asking too much might ultimately prove more costly than asking too little for your property. Our professionally prepared Competitive Market Analysis (CMA) is available at no charge or obligation. Learn your home's market value.
Superior Property Marketing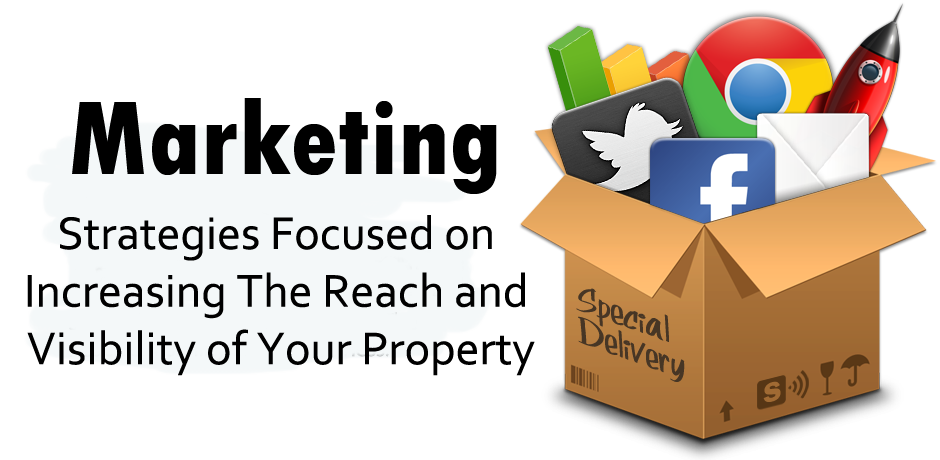 As is true for any enterprise, you want to get the most qualified buyers looking at your product. We develop comprehensive marketing plan sometimes combining digital marketing, print advertising, social media, and direct mail, thus ensuring that your property gets in front of the prospective buyers.
Contact us if you have any questions about How to Sell your House in Queens or Long Island NY.
Phone: +1 800-222-NEAL (6325)